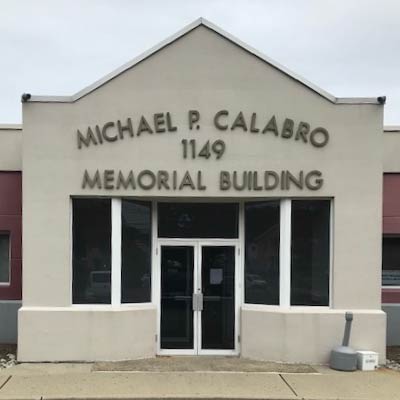 Dr. Albert Stabile Jr. D.C.
Dr. Stabile: In practice 48 years
We now participate with United Health Care.
Your Doctor of Chiropractic… Gets Results
What separates living tissue like you from ice cream cones, automobiles or granite statues is the special "Intelligence" that knows to beat your heart, digest your food, ward off infections, heal a cut, and help you adapt to the environment. Doctors of Chiropractic refer to the life force as Innate Intelligence.
Vertebral Subluxation Complex
A Vertebral Subluxation Complex describes what happens when spinal bones lose their normal position and motion from stress, trauma, or chemical imbalances and disrupt or interfere with this Innate Intelligence causing Vertebral Subluxation and nerve interference. The Vertebral Subluxation Complex is the underlying cause of many health problems. Instead of treating your symptoms your doctor of Chiropractic is primarily interested in detecting, reducing and preventing the Vertebral Subluxation Complex, thereby, correcting nerve interference.
Dr. Albert Stabile Jr.