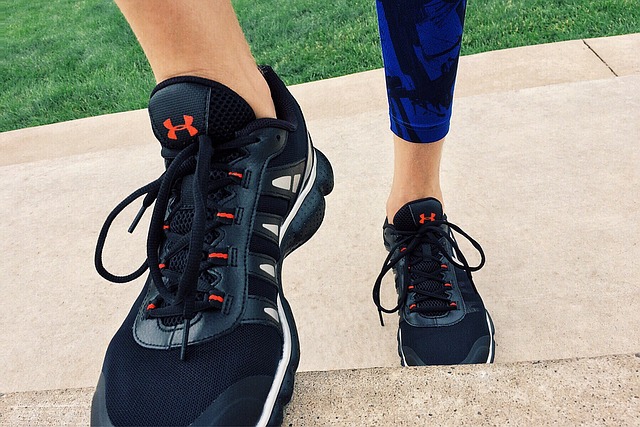 Herniated Discs: Do's/Don'ts
When it comes to healing herniated discs, knowledge is a golden ingredient. Turning yourself onto the right activities and avoiding ones that can aggravate the injury, while eating properly and checking in regularly with the chiropractor can help your body rehabilitate a herniated disc efficiently without surgical intervention.
Avoiding bed rest is key. If the pain is severe, a few days of rest may be advisable, but it is important to keep yourself moving to prevent the injury from worsening. Avoiding activity is the best way to weaken your body, making the soft tissues surrounding the injury even more susceptible to injury. Intervertebral discs are also more likely to stiffen if they are not articulated regularly.
Focus on light aerobic activity: the kind that keeps your circulation flowing and your body in balance. This is the best way to ensure
Focus on strengthening the core as a stabilizer: this helps develop muscles to share the burden of the body's weight with the lower back.
Avoid certain exercises: weightlifting, leg presses, and twisting exercises can be problematic to the herniated disc sufferer.
Focus on posture and forget about soft furniture that lets you sink into it.
Our services are an augment to anyone's fitness plan for rehabilitating a herniated disc. Chiropractic adjustment and spinal decompression are two modalities that open up the injurious region to an influx of healing nutrients, while our massage techniques help to break up scar tissue and fight inflammation, keeping you relaxed and easing the pain.