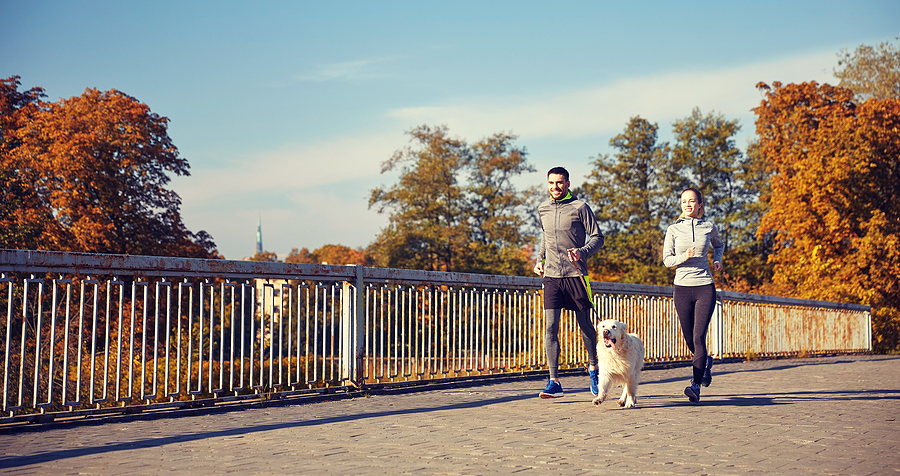 Fitness Injury Chiropractor Gives Fall Fitness Suggestions
We call them suggestions instead of tips or making demands here at Associates in Chiropractic and if you ever need a fitness injury chiropractor, we specialize in that sort of thing.
Below, we go over a few fall fitness suggestions as your number one fitness injury chiropractor in Teaneck, NJ. We treat patients who experience injuries on the job, at home, and especially (but never limited to) injuries that occur as we carry out our fitness routines.
Fitness Injury Chiropractor Stresses Fall Fitness…
Even though it's about to be the Fall season and the inclination might be to nest at home, it's important to get outdoors — and it's a great opportunity to do so in the Fall season, before the Winter cold comes.
Take a hike, go to the lake during the nice, hot part of the day during the Fall. If you're feeling brave, you can still get an early morning surf or swim in.
Double Down on Active Recovery
Make sure you stretch after your workouts. If you have the resources, take a yoga class a few times a week to ensure your body recovers from the daily wear and tear you put it through.
As the weather gets colder, make sure you take the time to warm up. Muhammad Ali was known for warming up for up to 45 minutes before even hitting the bag, dancing around, shadowboxing, working up his heart rate before he got going on the real training. Aim to do the same!
Contact a Fitness Injury Chiropractor in Teaneck, NJ Today!
If you have any questions about how you can avoid injury during the Fall season, get in touch with Associates in Chiropractic today. We can help create a custom-tailored recovery plan that incorporates our drug-free treatments that help provide drug-free pain relief, not to mention boost several of your body's internal processes.
Call today to schedule your consultation!