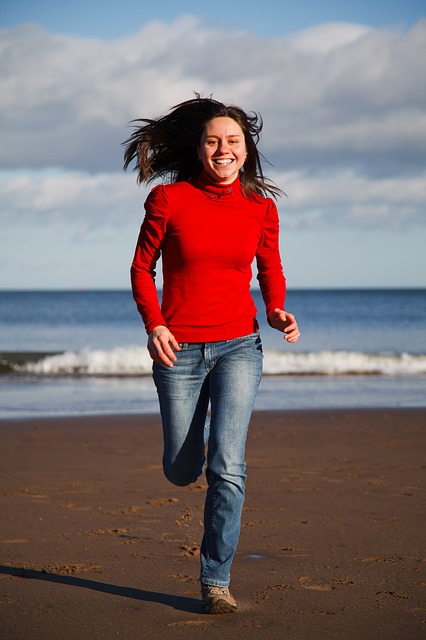 Few things ruin a good day like a flare-up of sciatica. The condition characterized by pain and stiffness in the lower back, aching in the buttocks, and numbness and tingling in the lower extremities can make it difficult to stand up, let alone get on with your day. The longest nerve in the human body, running adjacent to the piriformis muscle, the sciatic nerve is responsible for powering many of the muscles in the back side of the lower body, which means that when things go wrong with the sciatic nerve, the results can be serious. The most common things that contribute to sciatic nerve compression are herniated discs, impingement by the piriformis muscle and a stiff, imbalanced lower back.
Chiropractic is a perfect treatment for easing the discomfort associated with sciatica. Chiropractic adjustment and the decompression associated with spinal traction are great modalities for responding to the kind of impingement to the sciatic nerve that results from a herniated disc or a subluxation. When muscles, especially crucial ones such as the piriformis, become strained, they can also put pressure on the sciatic nerve. This kind of condition responds well to trigger point therapy, which targets specific points and releases the area from tension.
But chiropractic is only the beginning; to truly break the grip of recurrent sciatica from your life means to make a commitment to regular exercise and stretching that will keep the area free of tension on a regular basis. At our office, we are concerned with your quality of life and we would like to help you improve it without the necessity of surgical or pharmaceutical intervention.