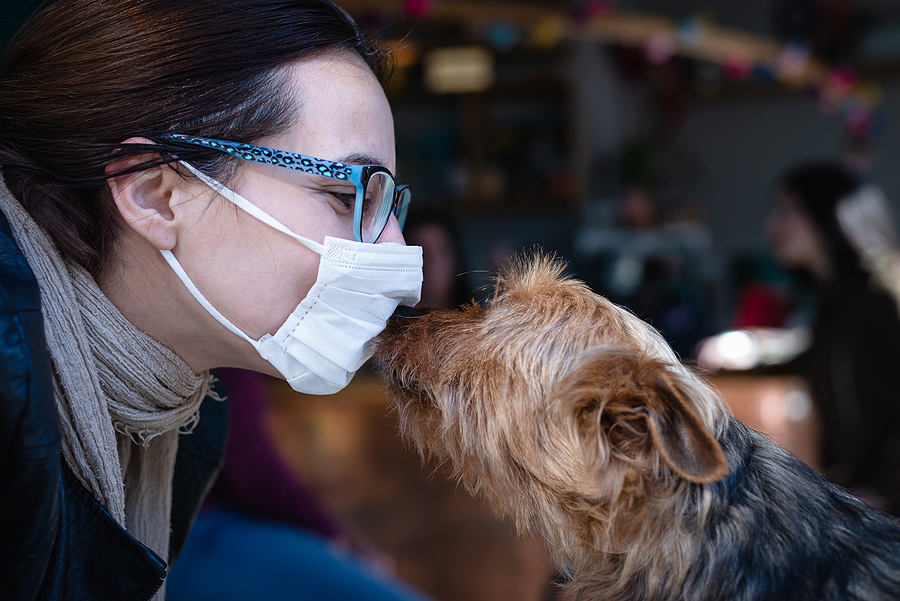 Does My Dog Need a Chiropractor?
When it comes to our pets, they can't really tell us what's going on and what they're feeling on a day-to-day basis, but their behaviors can tell us a lot about how they're feeling. If your pooch is normally very happy to see you and wagging it's happy little tail most of the time, but lately they've been more down in the dumps and less active, this could be a sign that they need some TLC from your local dog chiropractor.
What to Look for in a Dog Chiropractor…
Make sure that your dog chiropractor in question has earned either a veterinarian degree (DVM) or a human chiropractor degree (DC) — or, most ideally, BOTH.
A chiropractor has to specialize in animal chiropractic as well — additional training in animal chiropractic happens to be 210 hours of study. Studies must be completed at a program approved by the ACCC (Animal Chiropractic Certification Commission).
If you need to locate an animal chiropractor or dog chiropractor near you, you can go to the AVCA website for more info.
What Does Your Dog Chiropractor Do to Your Dog?
Your chiropractic care specialist will take a look at your furry friend and identify any areas of discomfort or asymmetry. Generally, your dog's first adjustment will happen the same day as your initial consultation.
Specialists have to take special care with dogs. When adjustments are performed deftly and correctly, your dog may sleep more than usual or experience soreness. However, as time progresses, your dog will experience less pain, increased range of motion, and less discomfort. Your dog might even gain a little more pep in their step for the long haul!
Contact Associates in Chiropractic today to learn more about our treatments and whether or not your dog can benefit from chiropractic care. We have a long track record of providing successful drug-free treatments for the entire family!