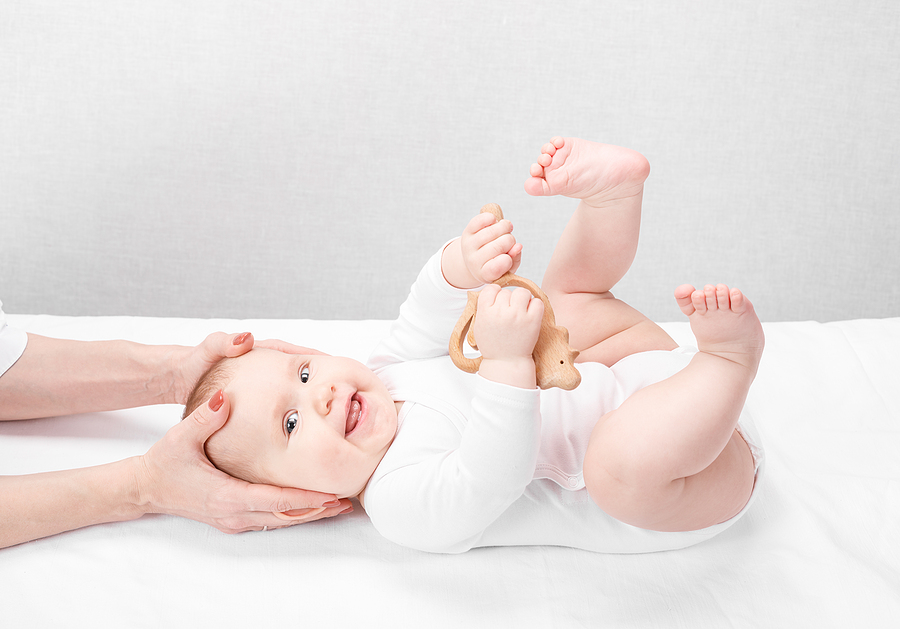 Chiropractic treatment is commonly thought of as something that people who are injured consider, or something that patients more advanced in age seem to take advantage of.
Anyone Can Take Advantage of Chiropractic Treatment
However, the truth is, chiropractic treatment is a drug-free solution for a variety of health conditions for people of ALL walks of life… even babies.
A chiropractor that is worth their salt will be more than comfortable handling infants and performing gentle spinal manipulation that will help correct spine misalignment, which can cause all sorts of pain and discomfort for your little one, pain and discomfort that they can't really tell you about.
Chiropractic Advantages for Babies at a Glance
The advantages of chiropractic treatment are many… especially for babies. First of all, one simple treatment at Associates in Chiropractic can help correct sinus issues, helping your baby breathe more freely and comfortably.
Chiropractic treatment can also help the GI system as well as mental cognition, not to mention help brighten your baby's mood, no matter how grumpy they've been.
Babies experience growing pains just like children and chiropractic treatment is a fantastic remedy for this.
Contact Associates in Chiropractic today to learn more about how our treatments can help your baby live a happier, healthier life.