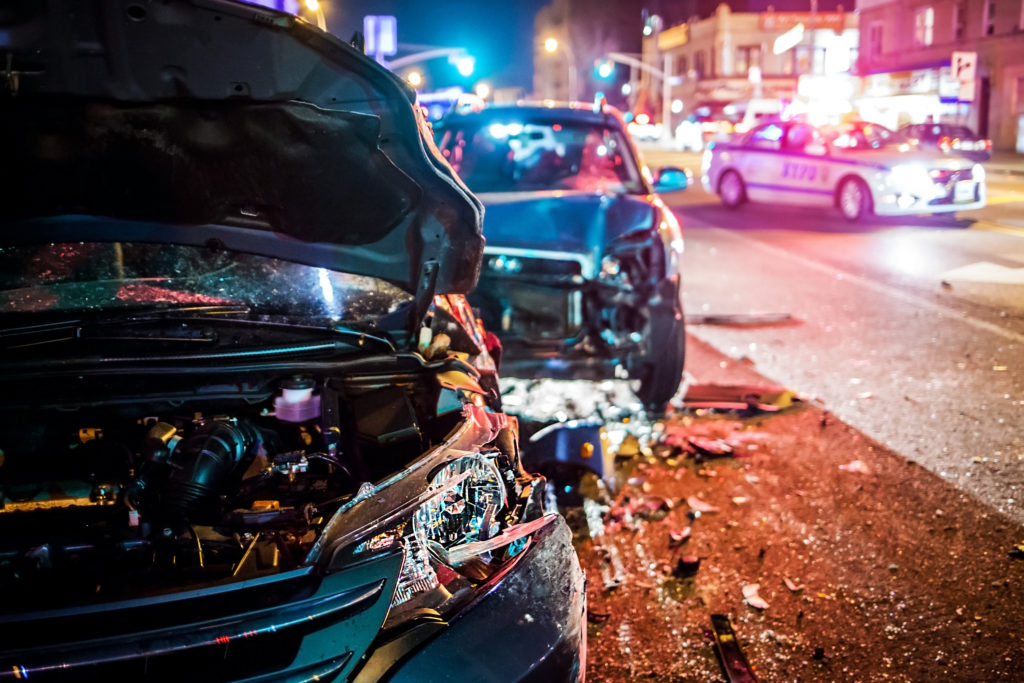 Automobile Accidents and Falls
Injuries that result from Automobile Accidents and Fall Downs if not treated early and properly can be very serious and can result in permanent life-long disabilities and chronic pain interfering with your normal Activities of Daily Living. Our office has more than 50 years of experience treating Falldown and Automobile Accident Injuries. We have referral relationships with Orthopedists, Neurologists, Physical Medicine Specialists, TMJ Specialists, Neurosurgeons, Pain Management Specialists, MRI Facilities, attorneys specializing in Automobile Accident Litigation, and Post Traumatic Stress Specialists. If you have had a Falldown or Automobile Accident Injury do not hesitate to call our office to have your questions answered or to make an appointment. We will advise you what is the best way for you to proceed.
Spanish:
Las lesiones que resultan de accidentes automovilísticos y caídas si no se tratan a tiempo y de manera adecuada pueden ser muy graves y pueden resultar en discapacidades permanentes y dolor crónico que interfieren con sus actividades normales de la vida diaria. Nuestra oficina tiene más de 50 años de experiencia en el tratamiento de lesiones por caídas y accidentes automovilísticos. Tenemos relaciones de referencia con ortopedistas, neurólogos, especialistas en medicina física, especialistas en ATM, neurocirujanos, especialistas en manejo del dolor, instalaciones de resonancia magnética, abogados especializados en litigios por accidentes automovilísticos y especialistas en estrés postraumático. Si ha sufrido una caída o una lesión por accidente automovilístico, no dude en llamar a nuestra oficina para que le respondan sus preguntas o para concertar una cita. Le aconsejaremos cuál es la mejor forma de proceder.